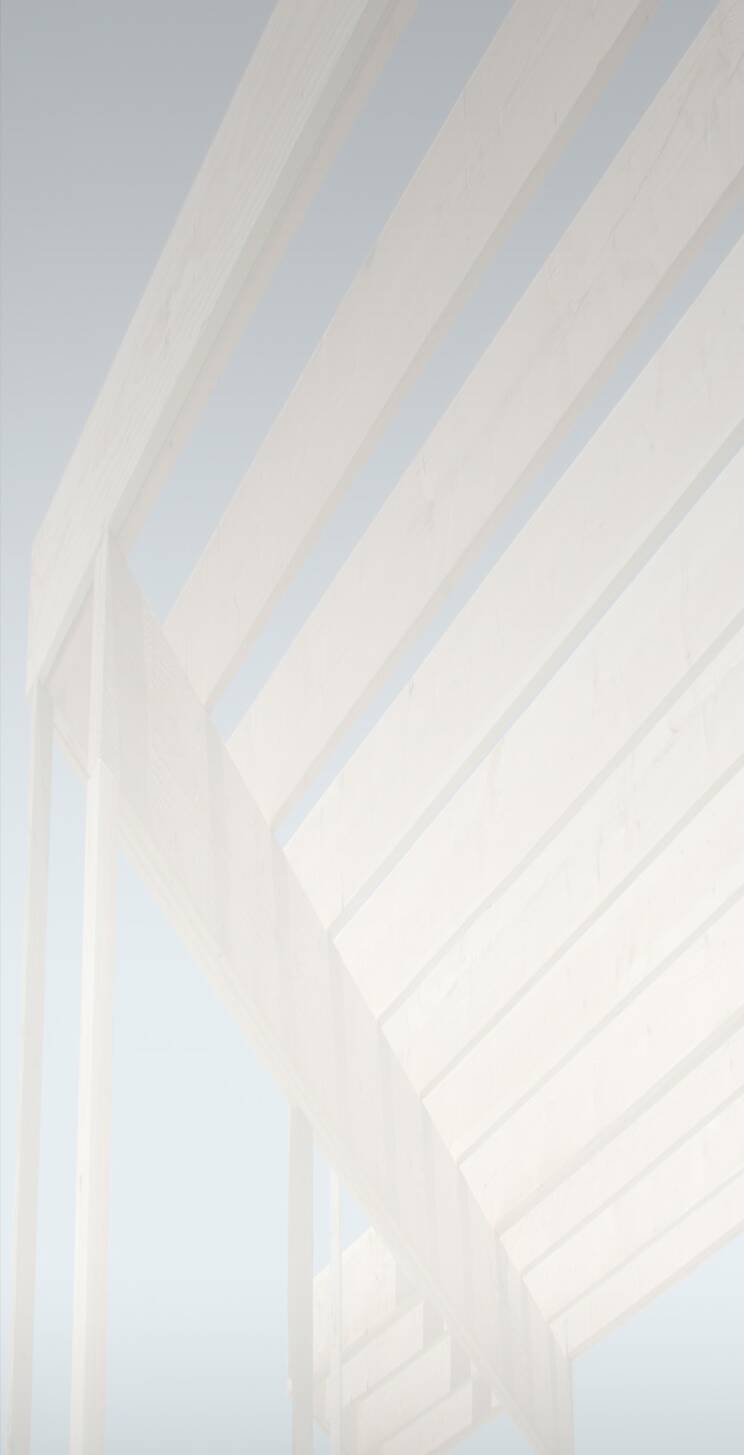 Anna@Denver-Maid-Services.com


Bizzy Girlz Home Care has been in the business of cleaning homes in Denver for several years.  With all of this experience we have learned a trick or two that we are now passing onto our customers to be able to use them at home in between Bizzy Girlz Home Care visits. Please enjoy, and if you need more help click
here
to get in touch with us!
Just Because It Looks Clean, Doesn't Mean It Is...

Let Us Help You With Deep, Thorough Cleaning

How To Clear Up Clogged Shower Heads-

Believe it or not, a clogged shower head is a common bathroom cleaning issue - a low-flow shower head that isn't designed to be low-flow. Fortunately, unclogging a shower head is easy with Bizzy Girlz professional cleaning tips.

Just remove the shower head than place it into a mixture of vinegar and very warm water. This will loosen all the calcium and other gunk clogging the mechanism and allow you to experience a full force flow once again!

Additional Bathroom Quick Tips -

1. Try and utilize a mini vacuum stored in the bathroom to do a quick once over every day to the floor and any carpet within the bathroom

2. To avoid water marks in the shower, use a small squeegee after your showers

3. Hair clogs are very annoying, and very avoidable! A small nylon netting over the drain can significantly reduce the clogs.

How To Remove Streaks from Appliances -

First, identify the grain of the surface, and be sure to work in the same direction as said grain.  Then, using a clean cotton cloth and some glass cleaner, buff potential streaky finishes until they shine. Keep your eyes peeled at all times for water spots and potential streak problems.

How To Deep Clean Your Kitchen -

Before you begin deep cleaning your kitchen, take the proper steps to prepare. Dust all the areas of the kitchen to prepare the surfaces for your work. Then fill up the sink with a cleaning solution mixture so that you can easily soak your cloth often throughout the process.

Start cleaning one side of your kitchen, wiping every surface in small sections top to bottom all the way around the room. Save your microwave and stove for last since they are the greasiest. Save the sink for last since it holds the cleaning solution and end it with a sparkling shine.

One quick tip for a stubborn microwave is to place a cup of water in the machine and boil it for a few minutes. This loosens up debris and grime in the microwave for easy cleaning.

Tips on How To Get Rid of Clutter From The Living Room -

Sometimes your house is more cluttered than it is dirty.  We all have a tendancy to hold on to some objects that we really dont need any more.  Here are some  quick tips on how to distinguish between whats needed, and what is not.

1. If you don't know when you last used an item, or when you might use it again, consider getting rid of it Remember - if it looks like junk, feels like junk, and nobody knows what to do with it, it's junk.

2. Make sure to always put stuff away when you are done using it. Make sure that your family follows this rule as well. One particularly effective method of de-cluttering your life is simply putting away objects left out by others. If they ask the location of the object, tell them that if they didn't pick it up, it's gone. Usually this will only take a couple reminders to start some new habits.

Additional Living Room Quick Tips -

1. Start by dusting your living room. Work around the room in a systematic circle and dust every surface possible. From there, you can move on to cleaning the surfaces.

2. Remember to rotate sofa cushions often to encourage even wear and increase their useful life.

3. Always save the vacuum for last. This ensures that you'll suck up all the debris that's been shifted onto the floor during the cleaning process. Newer vacuums should not be pushing dust back into the air, either. If yours has this problem, consider investing in a new one or changing the filters and bags.

Specializing in House Cleaning, Professional Organizing, Home/Pet Sitting and Foreclosure Cleanup!

Centennial| Castle Rock | Denver | Highlands Ranch | Parker | Littleton