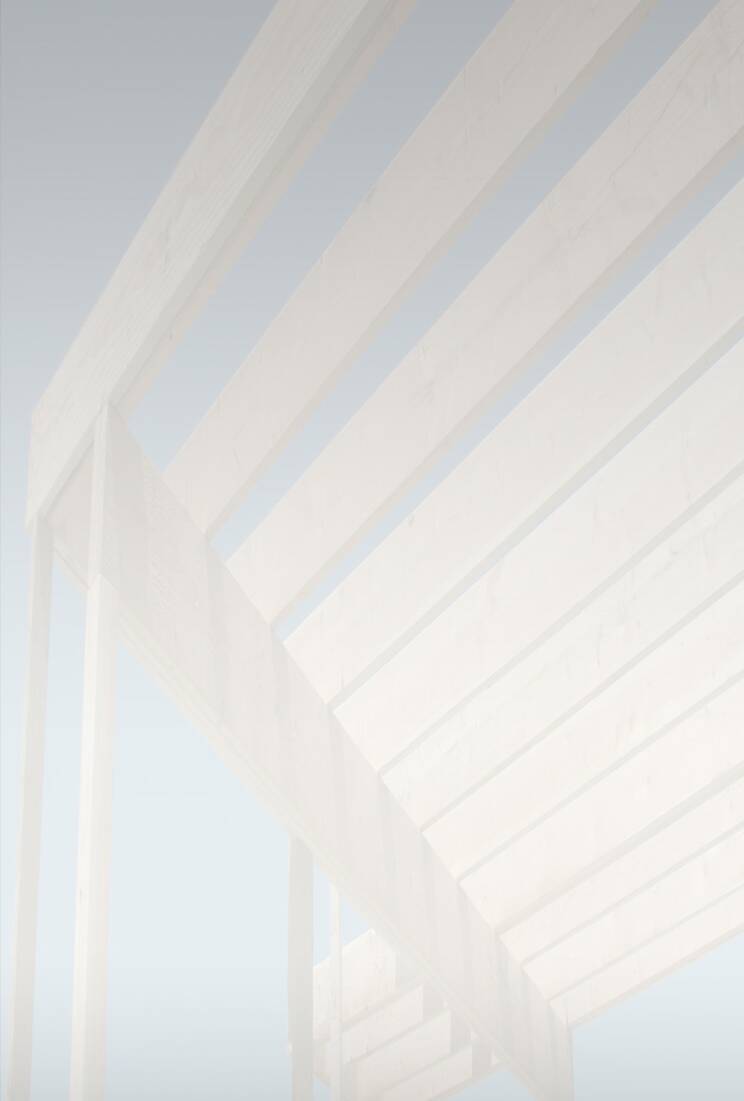 Anna@Denver-Maid-Services.com


Custom Home Cleaning in Denver...

Built on the Foundation of Trusting Relationships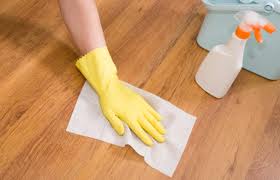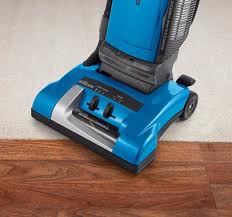 Specializing in House Cleaning, Professional Organizing, Home/Pet Sitting and Foreclosure Cleanup!

Home House Cleaning in Denver from Bizzy Girlz Home Care is fit to work around what you want, and what you need from a Maid Service.  After all, its your home, so why shouldn't you have it cleaned the way you want it to be? 

Bizzy Girlz Cleaning Technicians work with you to create a cleaning plan with your specific cleaning preferences in the fore front.  If you are not happy with what we are doing, simply let us know and we will do whatever it takes to fix it!

Here at
Bizzy Girlz Home Care
we offer lots of optional, additional cleaning services that almost no other Maid Services in Denver are offering. For example, we are willing to assist in laundry, refrigerator clean up, steam cleaning, moving clean up and even holiday pre/post cleaning (We are open and willing to assist you on ALL holidays!).
In addition to more traditional cleaning services, Bizzy Girlz Home Care can help you with additional time saving projects as well.  Our Professional Organizers in Denver can help you finally get that closet put together, or clean out and organize your pantry, your libraries and we can even help you organize all your old paperwork in your office!

If you would like to see a full list of our available services, click
here
.
Basically, whatever it is that you need done in regards to cleaning in your home, we will do our best to make it happen. 

In addition to service and flexibility, Bizzy Girlz Home Care is also very affordable, offering some of the best rates on the market. 

If you have any questions, or would like to set up a 100% free
Denver Maid Service Estimate
, please click
here
.
Centennial| Castle Rock | Denver | Highlands Ranch | Parker | Littleton