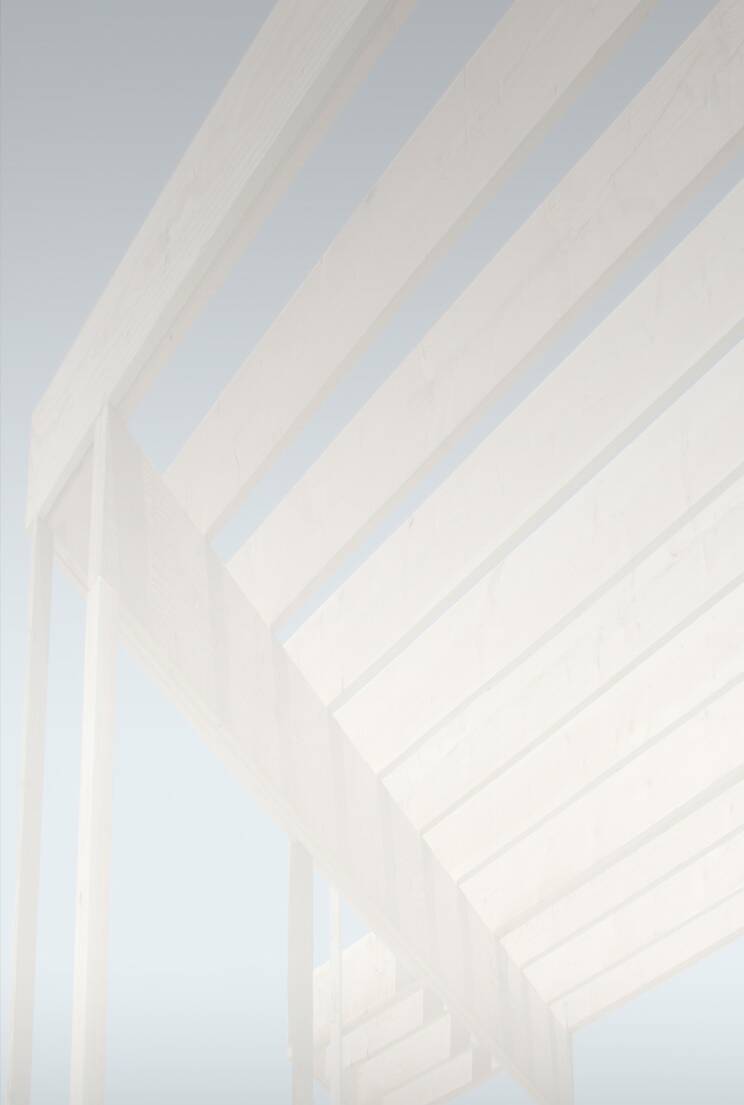 Anna@Denver-Maid-Services.com


Its About Time That You Won Your Weekend Back

The Gift of Time is Just a Phone Call Away...

How Do I Know I Can Trust Bizzy Girlz Home Care With My Personal Belongings?

Many of our customers have specific questions about our professional maid services in Denver. Here are just a few of the frequently asked questions we hear at Bizzy Girlz Home Care.  If you don't see your question, please feel free to contact us
here
or call us with any additional questions.
Bizzy Girlz Home Care is a locally owned and operated business here in the Denver area.  We pride ourselves on our honesty and our personal relationships with our customers.  We will never violate that trust.  We have been cleaning houses in Colorado for several years without incident.  However, if you have any doubts or questions you are more than welcome to contact our CEO/Owner at any time, her email is Anna@Denver-Maid-Services.com and her phone number is (303) 842 - 9389

How will the relationship between Bizzy Girlz Cleaning Teams and myself work?

An open line of communication is vital to any successful business relationship, including ours.  Bizzy Girlz Home Care understands that we must earn your trust, and we accomplish that by delivering perfect service during each and every visit.  This is why we are so flexible, offering custom cleaning service in Denver.  We have a plan to fit any cleaning project.  In addition there are no contracts with us what so ever, so if you ever feel the need to go elsewhere, we will be upset to loose you, but there will be no hard feelings.

What needs to be accomplished before a Home Cleaning Service?

Please remove all dangerous animals and keep curious children and animals in an area other than where the cleaning technician is. Although we love children and pets, this ensures no one gets into any dangerous chemicals, and the cleaning can be done more efficiently.

Do I have to be home during house cleanings?

Bizzy Girlz Home Care offers very flexible hours, even working on most weekends and holidays.  Thus, if you would like to be home during the cleanings that is totally up to you.  If you schedule a cleaning service during a time when you're not going to be home, then we ask that we are able to enter your home by either providing a key or passcode, or having a neighbor let us in at the scheduled time.

How do I pay Bizzy Girlz Home Care for residential cleaning services?

Payments for all services, including home/pet sitting, organization, foreclosure cleanup and home cleaning are due the day of your scheduled cleaning service.  Most customers leave a check in the home, made payable to Bizzy Girlz Home Care.

How much does it cost to have my home cleaned?

There are many variables that go into the pricing of any of the services that Bizzy Girlz Home offers.  We offer 100% free house cleaning in Denver estimates. There will be a $25 charge for any checks that are non-payable. We do not accept credit cards at this time To contact us, click here to fill out a brief form or call us at (303) 842 - 9389

What cities do Bizzy Girlz Home Care provide service?

Bizzy Girlz Home Care covers most of Denver Metro area including; Denver, Cherry Creek, Centennial, Englewood, Littleton, Cherry Hills, Greenwood Village, Aurora, Parker, Highlands Ranch, Lonetree, Sedalia, Castle Pines, Castle Rock, Perry Park/ Larkspur, and northern Denver.  If you would like to know if we cover your home, feel free to call or email us at any time.

Specializing in House Cleaning, Professional Organizing, Home/Pet Sitting and Foreclosure Cleanup!

Centennial| Castle Rock | Denver | Highlands Ranch | Parker | Littleton