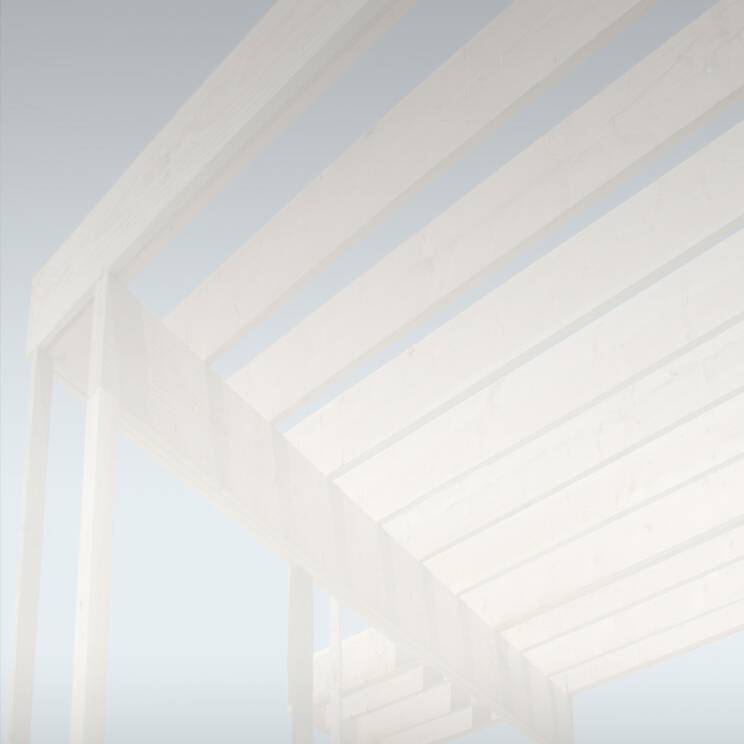 Anna@Denver-Maid-Services.com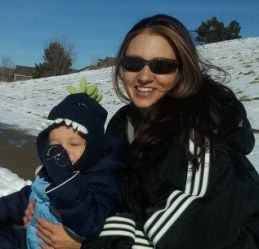 Anna Otdoerfer

Owner/Founder/CEO

(303) 842 - 9389 8AM-5PM

Anna@Denver-Maid-Services.com

Anna Otdoerfer has been providing customers with exceptional cleaning, organizing and home/ pet sitting services  in Colorado for several years now.

Born and raised in the Denver Metro area, she is proud to be a small business owner here! As a mother, she knows how hard it can be to balance family, work, home, and other obligations.

Anna and her dedicated staff take their work very seriously and will care for your home as if it were their own. So whatever your home cleaning, professional organizing, home/pet sitting or foreclosure cleanup needs are,
Bizzy Girlz Home Car
e has you covered.
Specializing in House Cleaning, Professional Organizing, Home/Pet Sitting and Foreclosure Cleanup!

More Importantly, It Is What We are Passionate About

Cleaning Colorado Homes Is What We are Best At...

Centennial| Castle Rock | Denver | Highlands Ranch | Parker | Littleton