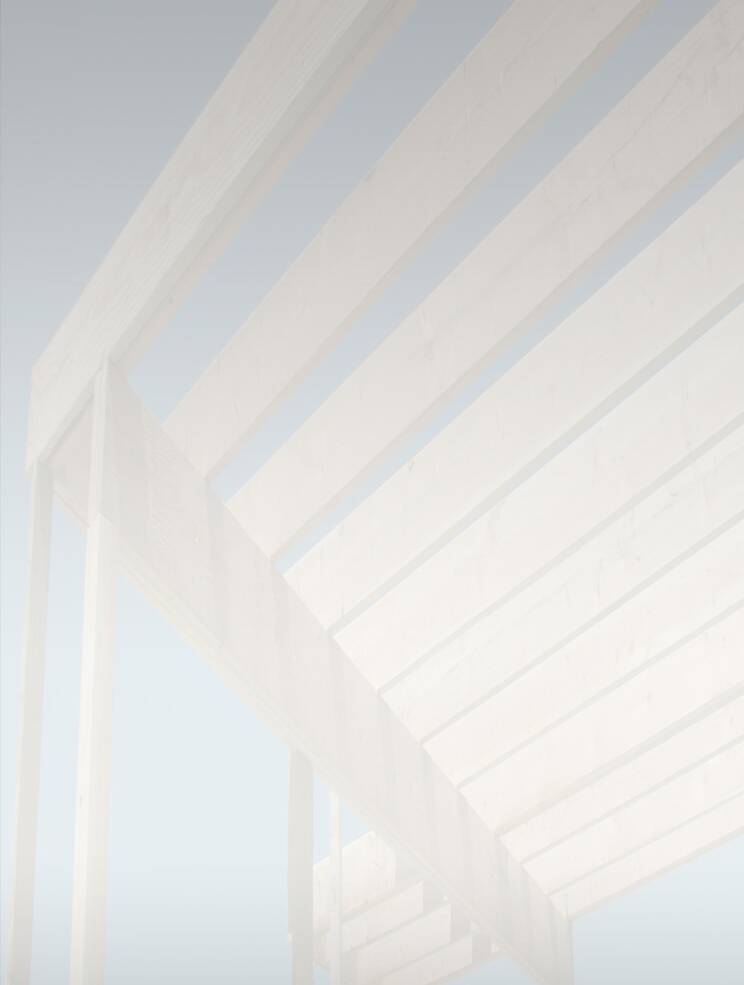 Anna@Denver-Maid-Services.com


Since the collapse of the housing market in Denver, beginning in 2008, the amount of bank-owned properties on the market has exploded.  This resulted in the vast majority of housing prices going down.  Which in turn means investment property purchase and first-time home buying is on the rise.

But... future landlord or residential home owners could be turned off by a property, even if the price is right. While foreclosures make monetary sense, often seeing the property in a state of disrepair is enough to cause cold feet.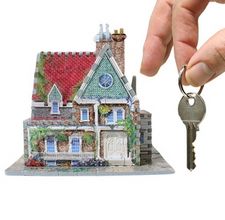 We Can Help Put All The Pieces Back Together Again

Picking Up The Pieces Of A Foreclosure Is Tough...

Are you trying to sell a foreclosed home or do you have a rental that was left in despair? Bizzy Girlz Home Care offers Foreclosure Cleanup in Denver to help bring you're property back up to selling quality!

Our professional cleaning combined with our specialty services crew will have that home ready to sell in no time! In addition to deep cleaning and carpet steam cleaning, we also offer painting, minor repair services and small outdoor clean up as well. Your home can go from trashed to treasure in just a few days. Need any major fixes like dry wall and tile, we got you covered there to.

So if you have a home that needs to get back on the market, please chose us to help you get it there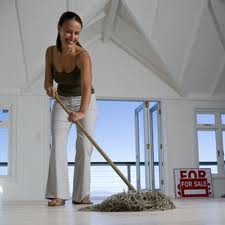 That is where Bizzy Girlz Home Care comes into play!

Specializing in House Cleaning, Professional Organizing, Home/Pet Sitting and Foreclosure Cleanup!

Centennial| Castle Rock | Denver | Highlands Ranch | Parker | Littleton