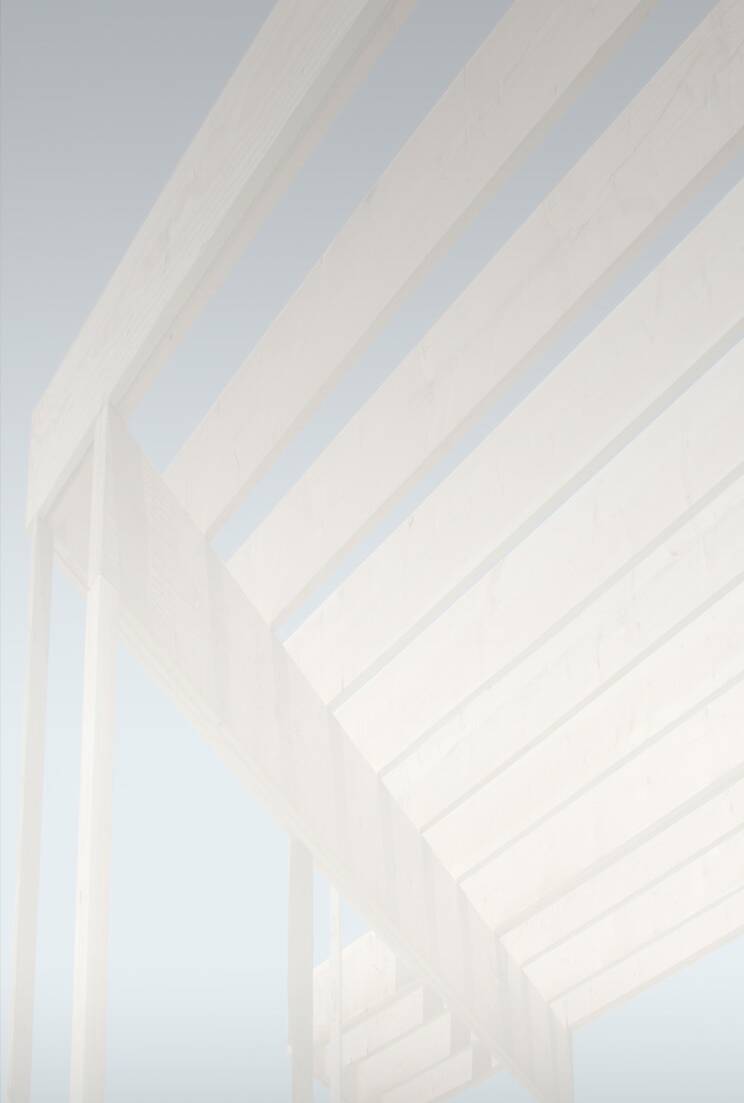 Anna@Denver-Maid-Services.com


Just Because You Are Leaving Home Doesn't Mean You're Home Doesn't Need You...

Let Us Help Take Care Of Things While You Cant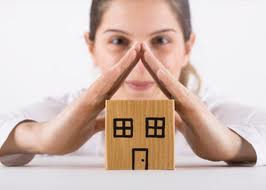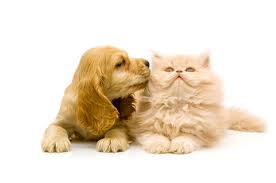 Leaving town either for vacation or on business is stressful all by itself. You have to worry about planning transportation  and putting together your baggage.  Having to worry about who is going to take care of your pets, and basic household chores (such as checking the mail, watering plants, etc...) is the last thing you want to worry about. 

That's where Bizzy Girlz Home Care comes in to help!

Specializing in House Cleaning, Professional Organizing, Home/Pet Sitting and Foreclosure Cleanup!

Whether leaving your house for a brief or extended amount of time, some necessary chores around the house are going to go untreated.

Bizzy Girlz Home Care can help you with these daily chores while you are away by providing Home Sitting in Denver.

We will either do daily check ins or overnight stays, whatever you are most comfortable with.

While there, we will water the plants, gather your newspaper and the mail and basically whatever else you need done until you return.

If you have any questions or would like to schedule a
Home Sitting in Denver
appointment, click
here
, or call us at (303) 842- 9389
Bizzy Girlz Home Care offers professional Pet Sitting in Denver so that Colorado families have a safe, trustworthy place to leave their fury friends while they are away.

No little cages for them! They will remain in the comfort of their own homes, which makes them happier and more content in your absence.

We will take care of such tasks as providing daily food and water, taking them for walks and whatever else is necessary while you are out of town.  If there are tasks your pets need that are not included here, just tell us what they are!

If you have any questions or would like to  schedule a
Pet Sitting in Denver
appointment, please click
here
or call us at (303) 842-9389
Centennial| Castle Rock | Denver | Highlands Ranch | Parker | Littleton